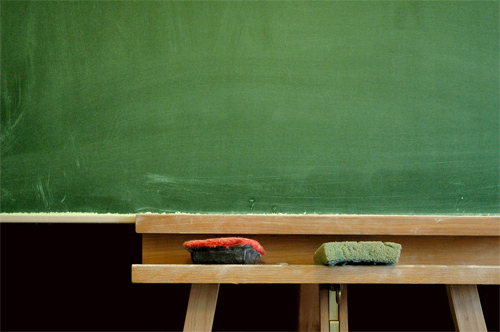 It may seem like summer just started, but back to school shopping season is around the corner. If you want to get your products in front of customers, I Shop Indie is a great way to get noticed. I Shop Indie allows you to join forces with other indie designers to buy advertising and get your products seen on a bigger budget for a fraction of the cost. Here are the details on our upcoming fall membership:
How it works:
1. Designers wishing to participate pay a membership fee to belong to the co-op
2. The co-op dues are used to buy ad space that directs traffic to Ishopindie.com's special edition back to school season website
3. That ads bring the customers, who see your lovely products featured on I Shop Indie
4. The customers find what they want, click and are sent to your online shop to make a purchase
What you get with membership:
1. 10 products on any category page of our special edition back to school season website.
2. One product featured right on the home page, which is the first page our visitors will see when they click on our ads.
3. 2 bonus items can be listed on the "sale" page.
4. Your products will appear on our back to school season website for a full year!
5. Your promotions, sales, coupon codes, etc. promoted to our monthly mailing lists, we have over 3,500 opt-in subcribers! You will be able to promote on our lists for our July, August and September issues!
6. Your news, promotions, sales, etc. promoted on I Shop Indie's Twitter and Facebook accounts until September 30, 2011!
When/Where will I Shop Indie Advertise?
From early August through late September you'll see ads for I Shop Indie's spring season website on several high-traffic sites including Design Sponge, Kind Over Matter and A Softer World.
What Our Current Members Have to Say About I Shop Indie:
"I've had a lot of traffic, new people signing up for my email list and quite a few sales from the holiday promo, so thanks! Co-op advertising has been successful for me."
Amber Coppings, Xmittens
"I've been very pleased with my participation in the I Shop Indie program so far. It's been one of the biggest sources of traffic for my shop since I started and it's led to some definite sales. "
Mallory Whitfield, Miss Malaprop
"Thank you so much as I Shop Indie has gotten me press coverage with this journalist. Thank you so much. Much appreciated for everything!"
Charmaine Leung, Go Jewelry
How much does membership cost?
Membership will be $150.00. This includes a full year of appearing on the co-op site, 3 months of marketing on our newsletters and social media pages and all the traffic from our ads that will be running July though September!
Are there any discounts available?
Yes! Members who send in payment by Friday July 15th will receive 10% off their membership.
You can save an additional 10% if you contribute a product or products to our upcoming handmade giveaway. Our frequent handmade giveaways help us attract handmade fans to our newsletters and social media accounts. This in turn, gives you a larger audience to share promotions with. Handmade giveaway donations must have a retail value of $15.00 or more. With both discounts in place membership is only $120.00!
Space is going to be limited, so reserve early to secure your spot. You can sign up below and I'll send you an invoice via Paypal.
Sign Me Up!
Sign up right here, and I'll send you a Paypal invoice so you can secure your spot!
This content is copyrighted. See my content sharing policy here.