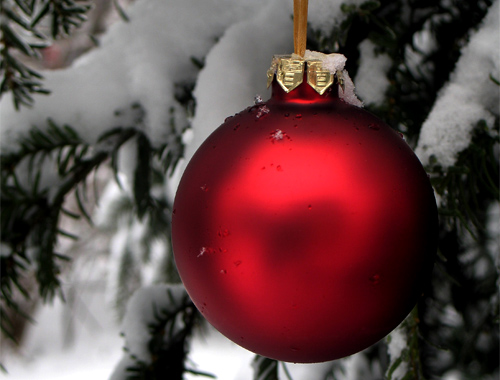 It's almost time for the winter holiday season! If you'd like to give your online shop a boost in traffic and sales, co-op advertising is here to help.
If you're new around here, this is how co-op advertising works:
1. Designers wishing to participate pay a membership fee to belong to the co-op
2. The co-op dues are used to buy ad space that directs traffic to ishopindie.com
3. That ads bring the customers, who see your products featured on I Shop Indie
4. The customers find what they want, click and are sent to your online shop to make a purchase
If you join the I Shop Indie you'll get:

TEN products on each of our co-op websites, including cutique.com, ishopindie.com and loungeluxe.com. Products will appear from October 15 through December 31, 2011.
One product featured right on the home page for each of our co-op websitse
TWO bonus items can be listed on the "sale" pages of each site.
Your promotions, sales, coupon codes, etc. promoted to our monthly mailing lists, we have over 3,500 opt-in subcribers! You will be able to promote on our lists for our October, November and December issues!
Your news, promotions, sales, etc. promoted on I Shop Indie's Twitter and Facebook accounts until December 31, 2011!
Real-time access to your click-through data 24/7! You'll always know exactly how many clicks your products are getting and you can add, edit or delete listings any time through our easy account manager tool. You can remove items with low click-through or promote items with high click-through right on the home page.
When/Where will I Shop Indie Advertise?
From early November through mid-December you'll see ads for I Shop Indie on several high-traffic sites including Design Sponge, Kind Over Matter, Design for Mankind, Design is Mine, Making It Lovely, and A Softer World.
How much does membership cost?
Membership is $250.00 and covers your entire holiday season's worth of advertising.
Note: I've been getting some requests from designers who wish to join the co-op even though advertising has already begun. If you'd like to join today I can offer you a pro-rated discount on membership. Email me for details.
Why isn't membership cheaper? Like $5.00 or something?
A few reasons:
1. In order to pay for ad space on premium sites we need a good sized budget. You get what you pay for, and high traffic sites with an audience that loves to buy handmade aren't giving their ad space away for free. While you can find low traffic blogs with cheap ad space, these placements provide very little value since they don't have enough traffic. I buy ad space based on statistical probability, here's how this works. If I know a site gets 1 million pave views per month and charges $400/month for ad space, and I average a click-through rate of .5% on my ads, I can expect that ad to cost 8 cents per click. Conversely, if I buy a $10 ad on a site with 10,000 page views per month I'll end up paying 20 cents per click. Ultimately that pricier ad is cheaper per click and a better deal for my members. In order for afford that more expensive ad I have to collect membership dues that are sufficient to pay for it.
2. While I could try to get enough of a budget to pay for high traffic ads with cheap membership fees, this would require me to recruit hundreds of co-op members. Then members' product listings would be lost in a sea of competitors with no one really getting to stand out. The benefits of membership would be very diffuse and it would be difficult for members to see beneficial results.
What have current/past members said about membership?
"I've had a lot of traffic, new people signing up for my email list and quite a few sales from the holiday promo, so thanks! Co-op advertising has been successful for me."
Amber Coppings, Xmittens
"I've been very pleased with my participation in the I Shop Indie program so far. It's been one of the biggest sources of traffic for my shop since I started and it's led to some definite sales. "
Mallory Whitfield, Miss Malaprop
"Thank you so much as I Shop Indie has gotten me press coverage with this journalist. Thank you so much. Much appreciated for everything!"
Charmaine Leung, Go Jewelry
Sign Me Up!
Sign up right here, and I'll send you a Paypal invoice so you can secure your spot! Don't delay, space will be limited and offered on a first come, first serve basis.
This content is copyrighted. See my content sharing policy here.