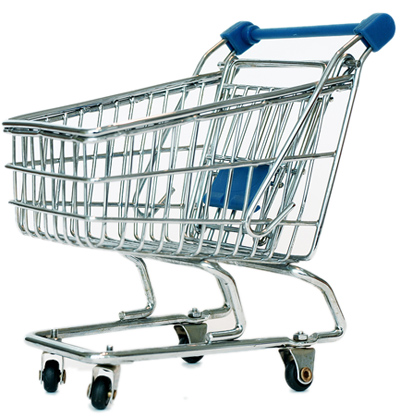 Did you know that 70% of shopping carts are abandoned before a purchase is made? You can find out why your customers are ditching with SeeWhy's Abandonment Tracker.
This free tool provides:

Number of carts abandoned in the last 24 hours
Number of conversions
Number of sessions at each stage of your conversion process (i.e. number who added to cart, number who viewed the check out page, etc.)
Top 5 abandoned pages
Details of individual abandoners, including email addresses, referrer and optionally, their shopping cart value
Why this tool is cool:
Helps you identify problems in your conversion process.
Free to use.
Delivered daily so you can observe patterns of cart abandonment over time and see how improvements to your site's usability or sales language affect the conversion rate.
Abandonment Tracker is part of a premium tool from SeeWhy called Conversion Manager. Conversion Manager is designed to help you recover sales associated with abandoned carts and increase your conversion rate with customers who've visited your site in the past.
This content is copyrighted. See my content sharing policy here.