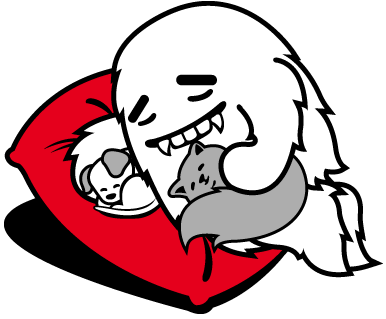 Before I get into today's links, I wanted to let everyone know my apparel & accessories company, Ex-Boyfriend, is doing a charitable fundraiser for homeless animals. As an animal lover, this is a cause that's near and dear to me. Anything my readers can do to help would be greatly appreciated! Check out the details on how to help.
Now on to the links…
This content is copyrighted. See my content sharing policy here.