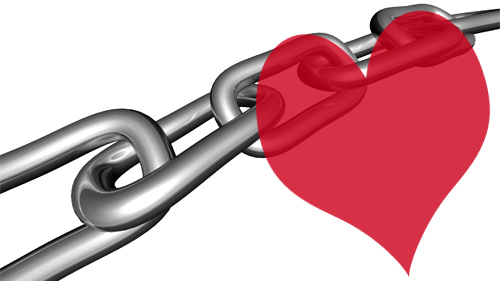 Happy Friday! While you're here, check out my newly beefed up resources page. I've added links to a ton of products and services I personally use to run my creative business. I'll be adding more resources in the coming months so that my readers can benefit from my favorite finds. Many of the vendors I recommend are the result of exhaustive searches to find suppliers with the perfect combination of best price and great products. If you need promotional items, web hosting, domains, graphic design, etc. the resources page has great suggestions.
On a personal note, I'm pleased to announce that an Ex-Boyfriend tee (my clothing company) was featured last week on an episode of ABC's Modern Family. I'm always touting the benefits of publicity and this placement was a result of hard work from my partner and our PR assistant. (If you want to know how my partner and I do our own PR I've written an ebook about it.)
Now, on with my favorite reads this week:
This content is copyrighted. See my content sharing policy here.