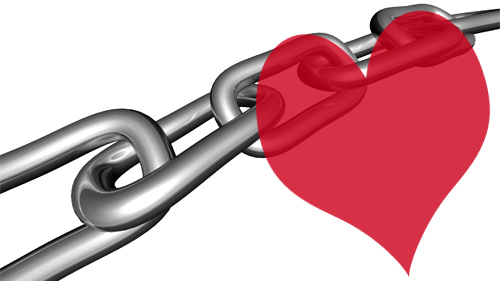 Every day I check out the 100s of subscriptions in my RSS feed about marketing, PR, advertising, branding, social media, and a host of other topics of interest to small businesses that sell online. Most of what gets posted isn't earth shattering but I reserve Fridays for the best reads of the week. So here you have it, the most valuable things I read in the business blogosphere this week:
Last but not least, my new ebook is coming out Monday. Want a sneak peak? Check out Meylah's review. More details next week!

This content is copyrighted. See my content sharing policy here.