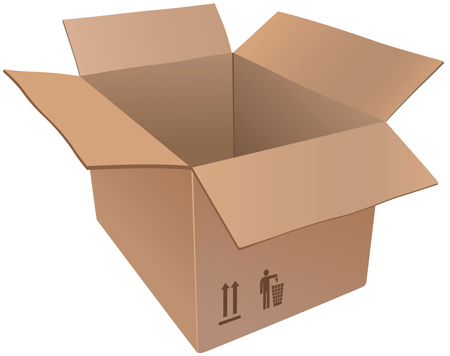 When you ship merchandise from your e-tail website, there are certain things your package should contain, in addition to the actual merchandise of course.
1. Branded Invoice
Don't simply print a receipt from Etsy or Paypal. Instead, design a professional, branded invoice with your logo and fonts. Include details such as date, billing address, contents of the package sent and their price.
Bonus Points: When customers place an order on my retail site, they can check a box to indicate that the order is a gift. When they do this, we mail a gift invoice instead of a regular invoice. Our gift invoice does not include any pricing information and includes a note from the sender. Implement a similar feature on your website so gift recipients get a special invoice with their order.

2. Return Information
On your invoice, or someplace else in the package, you should reiterate your return policy and return instructions.
3. Contact Information
Provide customers a way to get in touch in case there is something wrong with the order. Include your website URL, your contact email address and, if possible, a customer service phone number.
4. Swag
Provide a little something extra that will surprise your customer, preferably something they will keep, like a pen or magnet, although samples may make sense too if you sell edibles, cosmetics or bath/body goods. More on that topic here.
Bonus Points: Enclose a coupon for the customer's next purchase.
This content is copyrighted. See my content sharing policy here.