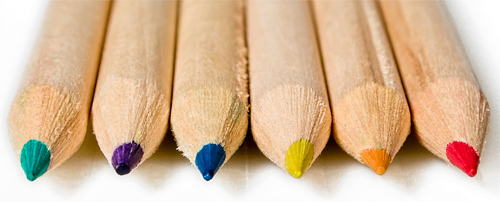 One important way to optimize your site for conversions is to make sure customers have all the information they need to make purchase decisions. While having this information on an FAQ is fine, the customer shouldn't have to dig for this information. It's on the product page where the customer will decide if they're going to add to cart. So make sure all their questions are addressed right on that page. Here are 14 questions your product page should answer:
1. What colors/sizes is the item available in? (If available in multiple colors, versions of the products showing those colors should be on the product page.)
2. What does it cost?
3. When will it ship?
4. What does it look like from the front, back, side, on a model, etc.?
5. What is it made of?
6. What are its dimensions? (Include length, width, depth, etc. If it comes in different sizes include a detailed sizing chart.)
7. What's your privacy policy?
8. What's your return policy?
9. How much will shipping cost?
10. What kind of shipping method will be used?
11. How long will shipping take?
12. What products are similar or complimentary to this product? (i.e. If the customer is looking at a pair of earrings, show a thumbnail of the necklace that compliments them.)
13. Can I see a larger product photo or zoom in on the details of the product photo?
14. What does it feel like? (i.e. Is it soft, light-weight, smooth, textured, etc.?)
This content is copyrighted. See my content sharing policy here.