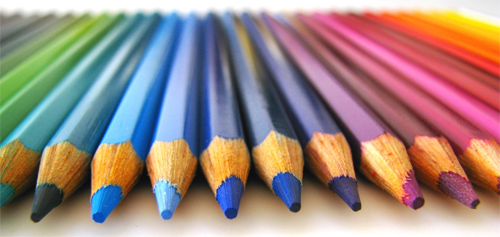 I know a lot of people who start out as creative entrepreneurs do it because they like making things. I know that's how I started. At first it's fun making cool stuff for friends and family, then you realize people like what you do and you can sell it. You go online and orders start coming in. At first it might seem like a dream come true, but as time goes on and you go from a trickle of orders to a flood, making stuff gets to be a chore. The bigger you get, the closer you get to max production capacity. You can't make products 24/7. Plus, running a business is about more than just manufacturing. You've got other responsibilities like marketing, customer service, bookkeeping, etc.
One way to combat this issue is working with a professional manufacturer. I do not necessarily mean some factory in a 3rd world country. You can stick to your independent small business values and still bring on help. That's exactly what we did with Ex-Boyfriend. This week on Vianza, I've shared my story about how we arrived at this decision and my tips on finding the right production partner.
If you're starting to feel like a one-person sweatshop, check out these posts…
This content is copyrighted. See my content sharing policy here.