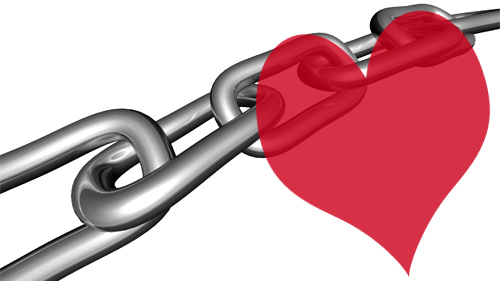 Every day I check out the 100s of subscriptions in my RSS feed about marketing, PR, advertising, branding, social media, and a host of other topics of interest to small businesses that sell online. Most of what gets posted isn't earth shattering but I reserve Fridays for the best reads of the week. So here you have it, the most valuable things I read in the business blogosphere this week:
Link love will be a regular Friday feature. Think of this as reads to tide you over for the weekend. My newsletter subscribers may be used to getting this type of content monthly, so if you enjoy my monthly newsletter, be sure to tune in on Fridays for suggested reads.
This content is copyrighted. See my content sharing policy here.