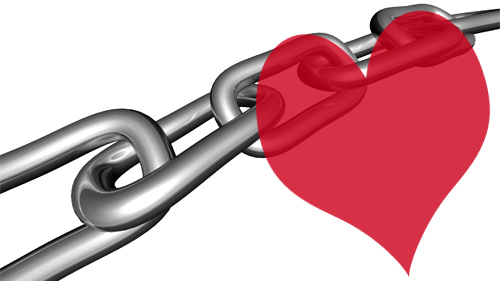 A few personal notes before I get onto the link love goodness this week.
1. Sorry for the lack of posts lately. I switched to a new web hosting company and that was kind of a hectic time-consuming process. Hopefully things will be a little more reliable with the new host, but we'll see what happens.
2. My online shop is doing a special fundraiser for homeless animals. If you enjoy this blog and want to do me a favor please please tell your friends about my fundraiser (Facebook, Twitter, etc.) and/or order one of our fundraising items. We've designed keychain bottle openers and magnets featuring super cute original illustrations and 100% of the money goes to homeless animals. These items are only $6.50 and there's no shipping charge! Probably cheaper than your average lunch out. So please please help us support this great cause.
3. I'm de-stashing some craft supplies I've amassed over the years and the prices are CHEAP. Help me out with my spring cleaning efforts? All items ship for free within the US. If you're outside the US and want something let me know and I can check into how much shipping will be.
Now onto some linky goodness…
This content is copyrighted. See my content sharing policy here.