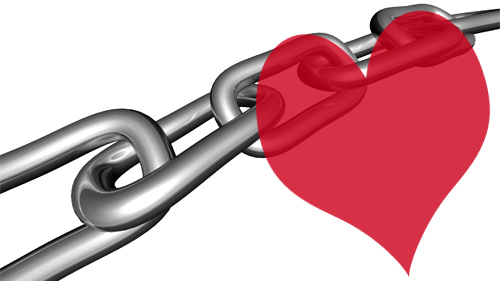 Every day I check out the 100s of subscriptions in my RSS feed about marketing, PR, advertising, branding, social media, and a host of other topics of interest to small businesses that sell online. Most of what gets posted isn't earth shattering but I reserve Fridays for the best reads of the week. So here you have it, the most valuable things I read in the business blogosphere this week:
Want to boost your Valentine's Day sales? I'm doing a special co-op that starts in about a week and a half. It includes online advertising, social media marketing and email marketing, so signing up will get you loads of exposure. I'm offering a special discounted price that expires TODAY! Here are the details.
This content is copyrighted. See my content sharing policy here.