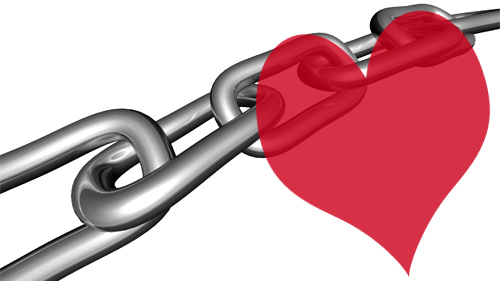 Thanks to all the SB readers who've helped my online shop raise funds for homeless animals. Today is the last day of the fundraiser. If you want to help details are here!
Don't forget, I'm de-stashing some craft supplies I've amassed over the years and the prices are CHEAP. All items ship for free within the US. If you're outside the US and want something let me know and I can check into how much shipping will be.
Here's what I've read this week that I recommend checking out:
This content is copyrighted. See my content sharing policy here.