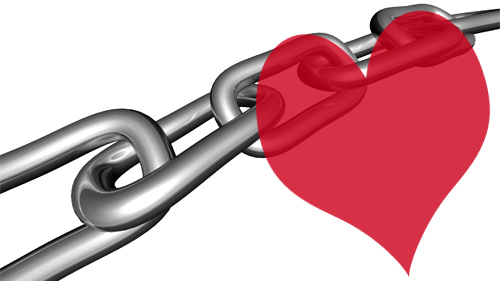 Remember my Cloudflood experiment? It's been about a week and a half and over 100 people have shared my download. Neat, huh? If you missed my post about Cloudflood, check it out.
Also, today is the LAST DAY to get my 10% off discount on co-op advertising for spring!  Our members have given the co-op rave reviews! Here are a few things people have said:
"I've had a lot of traffic, new people signing up for my email list and quite a few sales from the holiday promo, so thanks! Co-op advertising has been successful for me."
Amber Coppings, Xmittens

"I've been very pleased with my participation in the I Shop Indie program so far. It's been one of the biggest sources of traffic for my shop since I started and it's led to some definite sales. "
Mallory Whitfield, Miss Malaprop

"Thank you so much as I Shop Indie has gotten me press coverage with this journalist. Thank you so much. Much appreciated for everything!"
Charmaine Leung, Go Jewelry
If you want to see the kind of awesome results our members have been talking about, get signed up now while I'm still offering this discount.
Now on to some link love…
This content is copyrighted. See my content sharing policy here.