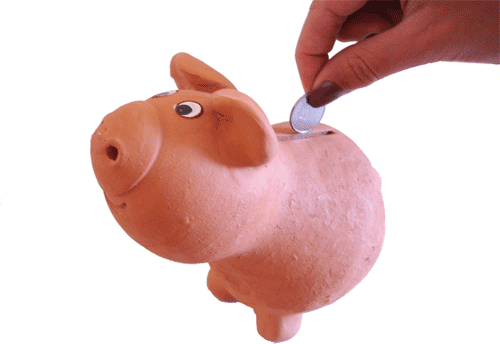 I have two really awesome FREE goodies for you today!
1. I just launched a totally free conversion calculator you're gonna want to check it. It calculates the likely results of your ad campaigns! Check it out and tell all your friends.
2. I just put together a list of 49 resources I love. I am including websites, vendors, services, online apps, the works! These are resources that are either FREE or the best priced I've found. I'm giving you my list for (almost) FREE. All I'm asking for in return is that you spread the Smaller Box word. Click the "share to get button" below and a free copy of my resource list is yours! (If you'd rather not trade a tweet for this download, you can purchase the download for $9.99. To do that click the "Pay $9.99 to Get" button.)
Crazy! Why are you doing this?
I'd like to say it's just cuz I'm nice (which I totally am), but in addition to that…
I'm testing out the idea of social media as currency. When I hear a marketing guru say "social media is currency" my eyes glaze over because it's one of those statements that sounds like nonsense if you don't have examples and evidence to back it up. So I'm here saying it: "Social Media is currency." You're paying for access to my resources with word of mouth. You get cool resources, I get your word of mouth, which translates into opportunities for me to sell products and services. (Plus link juice for my SEO, whee!)
I think it'll work nicely, but it's up to you to prove me right or wrong. I'll let you all know how it goes. If you like what I've done here and are going "but how would I apply this to my product-based biz?", well you'll need to get my resources guide. I've included a tip on where to get ideas about that too.
This content is copyrighted. See my content sharing policy here.