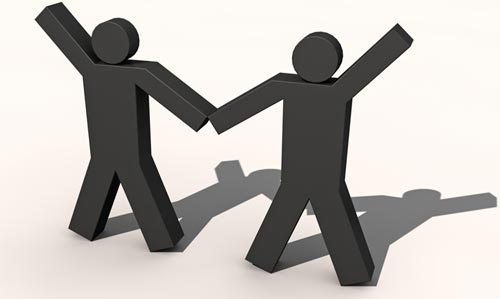 Hiring a PR professional can be a great way to kick start some publicity for your brand but with so many options to choose from, how do you know you're hiring the right person of agency? Here are a few things to ask any agency you're considering hiring.
1. How will you determine which press outlets to pitch for me?
Some agencies or PR people have a pre-made list of press they like to deal with. They use the same list for all their clients. This might be okay'ish if your target audience is the same as their other clients. It's not ideal. The best option is a PR agency or person that will build a custom press list for your business.
2. Describe your process for pitching editorial contacts.
Many agencies send a blanket pitch to all of their press contacts. They create a pitch for your brand and fire up an email program that sends this pitch to every contact on the press list. It's kind of like throwing everything at the wall and seeing what sticks. You're better off working with a PR person that will tailor pitches to the individual contacts on your press list. You certainly do not want the same pitch going to a parenting magazine and a mens' fashion blog, even if you sell products for both men and babies.
3. Tell me about the types of clients you've done work for in the past.
Hire an agency or professional that has experience working with companies like your own. If you sell fitness clothing, you probably don't want to work with an agency or professional who mainly works with home decor clients.
With anyone you're thinking about hiring, ask them what types of clients they've done work for in the past. Ask what results they were able to get that client and ask how long they've been in their line of work.
4. Do you have an area of focus in the publicity arena?
Some agencies or PR pros focus primarily on print media, others are more focused on celebrity product placement or online PR. There isn't really a right or wrong answer to this question, but it's one you'll want to ask up front.
This content is copyrighted. See my content sharing policy here.