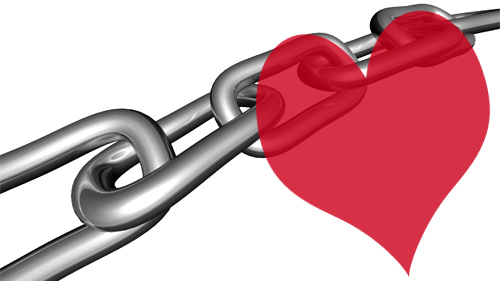 First, an update on my post yesterday. It's been less than 24 hours, and so far 49 people have downloaded/Tweeted about Smaller Box. A few people commented that they didn't like the 'forced' tweets. The tool I used allows you to change what the Tweet says, but yes the deal was you send a Tweet about Smaller Box and, in exchange, you get a free download. If this idea is too unappealing, and you want the download, I've added the option to buy the download for $9.99. My guess is tweets are going to be a more popular payment method, but we'll see what happens. I'll do another update on this project in a couple of weeks.
Now, on to the links I'm loving this week…
This content is copyrighted. See my content sharing policy here.