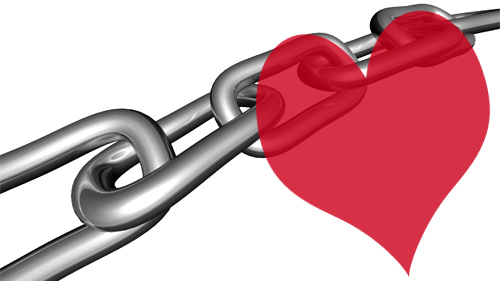 Every day I check out the 100s of subscriptions in my RSS feed about marketing, PR, advertising, branding, social media, and a host of other topics of interest to small businesses that sell online. Most of what gets posted isn't earth shattering but I reserve Fridays for the best reads of the week. So here you have it, the most valuable things I read in the business blogosphere this week:
SEO 101: The "Long Tail" Defined
What Your SEO Expert Should Know
People in Photos – learn more about how using pictures of people affects response rate and sales
Link Building for SEO Beginners
Internet Marketing Checklist for the Holidays
10 Numbers Every Marketer Should Commit To Memory

Make Your Own Company Death Clock – How long do you have to succeed or fail?
Accounting: Your Company's Life Line

A Serial Entrepreneur Explains the Venture Capital Process

Beginner's Guide to Google Webmaster Tools

The Importance of Testing Your Call to Action

This content is copyrighted. See my content sharing policy here.