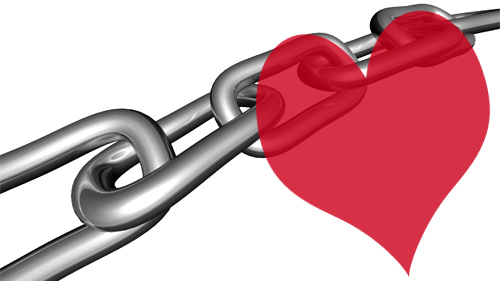 Every day I check out the 100s of subscriptions in my RSS feed about marketing, PR, advertising, branding, social media, and a host of other topics of interest to small businesses that sell online. Most of what gets posted isn't earth shattering but I reserve Fridays for the best reads of the week. So here you have it, the most valuable things I read in the business blogosphere this week:
Turbo Charge Your Holiday Sales!
I am in the final stages of putting together my Holiday Advertising Co-op. The main co-op site will be IShopIndie.com but all members will be able to feature their items on loungeluxe.com and cutique.com as an added bonus. Both sites have been around for a few years and get lots of organic traffic every day from search engines and links. In addition, membership comes with 12 months of newsletter advertising (monthly newsletters reach 1000s of fans of indie shopping and handmade goods) and 12 months of promotion through Twitter and Facebook. And as always, real time stats on your click-throughs and access to update your listings in real time too!
If you are hoping to get in on this you'll be in some amazing company, some of our members will be: Shanalogic, Cry Wolf Clothing, WishJewel, Xmittens, Piggy's Little Shop, and Ex-Boyfriend. We have space for just a few more designers, so if you want in let me know today!
This content is copyrighted. See my content sharing policy here.