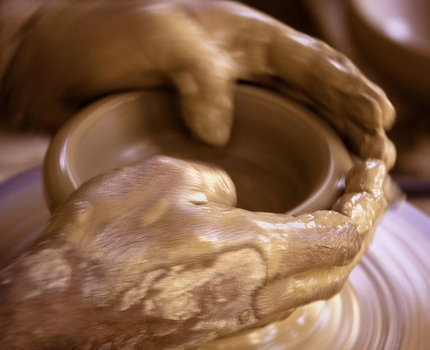 Brown Pottery Bowls Photograph by henatayeb
Stumped on what to offer in your online store next? Check out your website stats. Your stats probably have a section that tells you what keywords people searched to find your website. What's interesting is sometimes they found your site searching for things you don't actually sell, variations on things you do sell.
Let's say you sell bracelets, maybe you'll notice a lot of people found your site searching for "plus size bracelets", which you don't sell yet. Those customers probably bounced when they realized your shop doesn't carry exactly what they wanted. This should give you the idea to start carrying plus size bracelets.
Go through all the keyword bounces and see if there's a pattern. You'll see what people are looking for most and this can help guide your future product development.
This content is copyrighted. See my content sharing policy here.