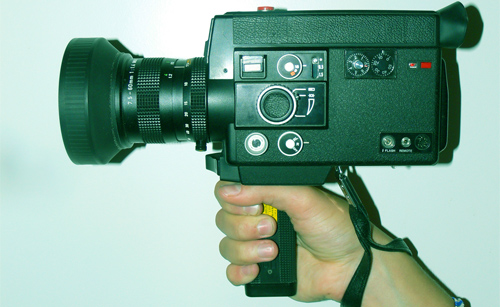 This video is terrific!
I'm not sharing this video just because it's beautiful and entertaining, I'm sharing it because it's terrific inspiration for making an informative and fun promotional video for your business. The video maker doesn't seem to be selling scarves but if she was trying to, I bet she'd see a boost in her product sales from this sweet video.
Is there an informative and entertaining type of video that you could shoot about the products you sell? They're a great way to get some publicity, free viral marketing, and generate interest in your brand. Think about ways you could do something like this to promote your business in 2012.
This content is copyrighted. See my content sharing policy here.