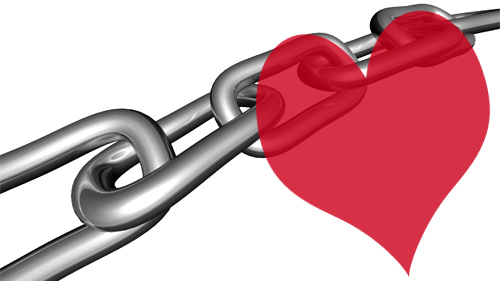 Every day I check out the 100s of subscriptions in my RSS feed about marketing, PR, advertising, branding, social media, and a host of other topics of interest to small businesses that sell online. Most of what gets posted isn't earth shattering but I reserve Fridays for the best reads of the week. So here you have it, the most valuable things I read in the business blogosphere this week:
Did Your Efforts to "Help" Haiti Come Off as Sleazy?
This article does a really good job of outlining how not to incorporate charitable efforts into your advertising. Last fall I wrote an article on the right way to do this, because I'm a big believer in making social responsibility part of your brand. I think the key is to make your charitable efforts consistent so you do not come off as opportunistic.
How to Make a Line Sheet
Line sheets are an essential tool for building your wholesale business. If you're wondering what they're supposed to look like, this is a good article to check out. (More articles about wholesale.)
Quick SEO Improvements
Conversation Marketing presents 9 quick and easy ways you can improve your search engine optimization.
This content is copyrighted. See my content sharing policy here.