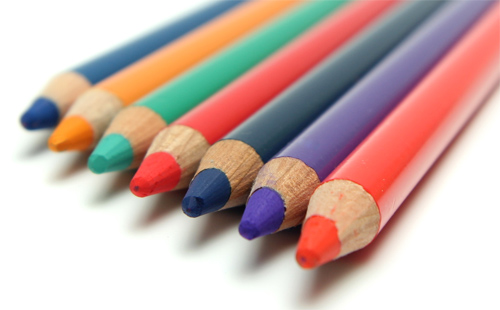 Thank goodness for smart phones, I don't know what we'd do without them. I think about work pretty much 24/7 and the only constant is my iPhone. Here's how it helps me manage our business.
1. For bookkeeping
I totally hate paper, it creates clutter and takes up space I don't have to spare. Thus, my goal is to be as paperless as possible for our business. This means we can't keep the truckloads of receipts our business racks up, even though we need them for bookkeeping and tax purposes. To keep the clutter at bay we use Scanner Pro. This handy ap allows me to scan a receipt the minute it gets into my hands, no matter where I am. The receipts get uploaded to our DropBox so we always have them when we need them.
2. For task management
My to do list is always a million miles long and looking at it can be daunting. To make sure stuff gets done I add every task to my Google Calendar (each day of the week has its own to do list). As soon as a sentence starts with "we should…" I've got my phone in hand and I'm adding a to-do to my calendar.
This means no task is ever forgotten and I can add tasks to my to do list any time, even when I'm on the go.
3. For design concepts
Inspiration rarely hits me between 9 and 5. I usually do my best creative work over martinis and by the time inspiration strikes I'm usually a little too tipsy to write. I always keep my phone handy though, so I can dictate whatever ideas come to mind via Siri. Then I can review my ideas the next day to see what we want to use.
Do you rely on your smart phone to run your business? What are your can't-live-without features and aps?
This content is copyrighted. See my content sharing policy here.