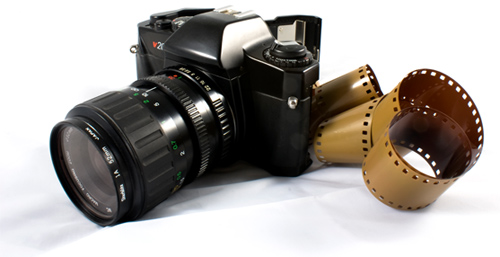 One of the things I love most about business blogging is sharing really creative marketing ideas with my readers. I hope these finds inspire you to do something awesome to bring excitement to your brand and products. Today, I want to share Old Bay seasoning's clever campaign that got fans taking pictures of something as mundane as a spice tin and posting it all over Facebook.
The Campaign:
Old Bay seasoning invited its fans to "photobomb" Old Bay. Their Facebook page declared "Bold Never Gets Old. Upload a Photo and Prove It". Fans were asked to photobomb a pic with Old Bay and post the photo to Old Bay's wall. Uploaded photos that scored the most likes would be shared in a special gallery and might even become the official Old Bay profile photo.
Why it Rocks:
Gives fans a reason to engage with a fairly mundane product in a creative new way
Makes fans part of the brand, using their user generated content as product photos
Gives Old Bay social proof, loads of fans photographing their product can't be wrong
Celebrate's fans' creativity
Gives fans fun new content on the brand Facebook page to enjoy
Makes Old Bay part of the conversation on Facebook, when fans upload a pic to the wall their feed is updated saying they posted to the Old Bay's wall, giving fans' friends reason to check out Old Bay's page.
What You Can Learn From It:
Any type of product or service can be turned fun and social media-friendly.
Connecting with fans goes beyond selling them a product, you can get them excited about your products by looking at them in a new light.
What can you do with your products or services that engages customers in a new way?
This content is copyrighted. See my content sharing policy here.