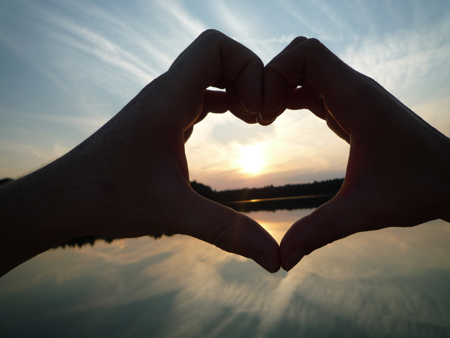 Imagine you have a company newsletter with 300 subscribers. Your website gets 3000 visitors each month and you've managed to amass 100 fans on Facebook. You're using these channels to promote special sales and discount codes and seeing a trickle of a response from customers. Now imagine you could let two or three times as many people know about your current promotions without spending a dime. How is such a thing possible? With cross-promotion!
Cross-promotion is marketing activity that is mutually beneficial for two or more businesses. You may already engage in some of this now by having a friend in business insert your promotional flyers into orders she ships to customers. Big businesses do this type of marketing too. You've probably seen the Geico commercials featuring Mrs. Butterworth syrup, for example. There are lots of ways to engage in cross-promotional activities but before we explore some examples, first you need to know how to pick the right partner…
Read the rest of this article on Modish Biztips, where I posted it as a guest contributor >>
This content is copyrighted. See my content sharing policy here.